Create Memorable Guest Experiences with a Voice Based Guest Engagement Solution
Things you can say to Alexa/Google Home
Here are some things your guests can ask Alexa/Google Home. First, be sure to say,
Guests can give these Voice Commands to the Voice Assistants
Say goodbye to the antiquated landline telephone in your hotel rooms!
Get in touch with Pragmatic Voice, for deploying a voice based guest engagement solution that'll enable your hotel guests to ask questions typically asked to a hotel concierge, valet, housekeeper or bellman. The interactions with Amazon Alexa will be integrated with your existing hotel software and immediately communicated to the hotel staff, so that the requests get catered to almost instantaneously.
With GuestVoice on Google Home, hotels can provide a one stop solution to their guests for all their queries via voice. The benefits Google Assistants bring in is that they are available 24*7. Can provide answers in the users choice of language. Guests can enquire about hotel amenities, can carry out bookings at in house restaurants, play their favorite music, control in-room appliances like television, aircon, thermostat, curtains, lights and a lot more by the use of their voice. Say Goodbye to clicking and tapping!
Our Voice Based Solution Integrates With
  Pragmatic Voice can get Amazon Alexa/Google Home to talk to any hotel property management software of your choice.
Technical Architecture of Alexa Voice Command Execution
Technical Architecture of Google Home Voice Command Execution
Hotels Using Alexa
Resources
Pragmatic Voice shares some free resources proven to deliver direct impact on your organization's revenues.
Read the blog to understand the benefits of artificial intelligence in the hospitality industry.
Read to know more about how the hospitality industry is embracing artificial intelligence.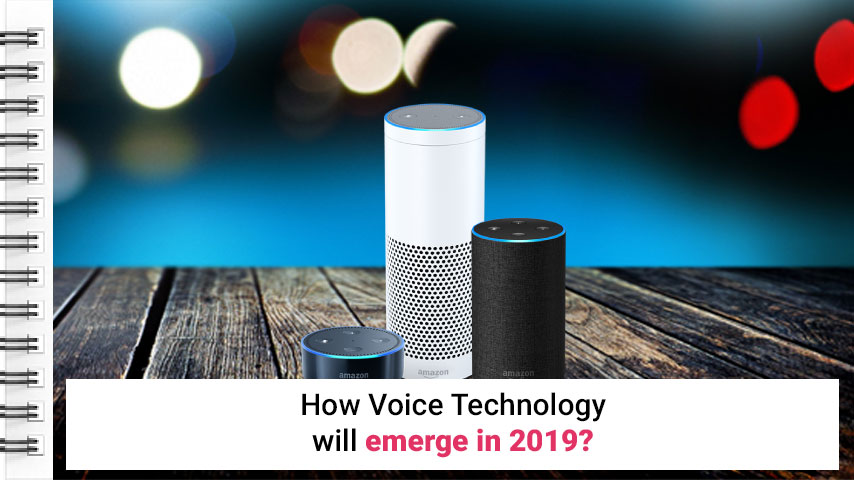 Read to know more about the trends of adoption of voice technology in 2018 and 2019.
Read to know more about how guestvoice will bring about service and room automation in your hotel.
Get Pragmatic Voice Concierge For Your Property Today!
We have designed very flexible pricing plans which scale up based on needs
Play
Test Pragmatic Voice Concierge One time cost
$0*
Terms & Conditions Apply
Customizable Software
10 Custom Responses
Limited Admin Portal
Hardware Sold Separately
No Reporting
No Setup Fee
-
Schedule Demo
Discover
Up to 5 Guest Rooms
$20
Per Room Per Month
Limited Software Customization
50 Custom Responses
Hardware Sold Separately
Branded Wraps
Reports Provided
-
-
Schedule Demo
Go-Live
5+ Guest Rooms
Custom Pricing
Fully Customized Software
Unlimited Custom Responses
Hardware Sold Separately
Full Admin Portal
Setup Included in Package
Ongoing Support
Software Updates
Schedule Demo
ASK US
Want to take your hotel business to the next level by enabling a Voice Based Guest Engagement Solution? Looking out for a custom voice solution that's consistent with your hospitality brand? Or simply want to serve your guests more efficiently? We are here to help! Just drop in your contact details and we'll get back within 24 business hours.